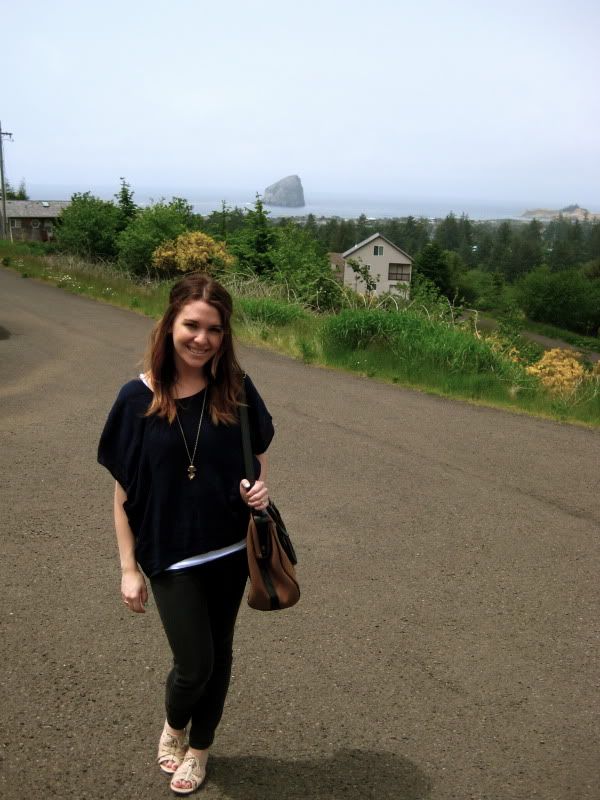 Shirt, Necklace, Jeans: F21, Bag: Urban Outfitters, Shoes: BC
This is not that cute of an outfit, but it has been way too long since my last post.
Last weekend we went to the beach with a bunch of people from the college group and the weather was BEAUTS.
It's great to be home for the next ten days and then we go to CABO!!!!
Come back for my launching of a new series that will only be cool if you participate!